LinkedIn, often perceived as merely a recruiting site, is quickly becoming one of most cost-effective and potent sources available for business development. Strategic use of this frequently-overlooked hub for professionals could play a critical role in your content marketing, company branding and lead generation strategies
Why LinkedIn?
Over the last several years, LinkedIn has transitioned from a résumé repository to a business networking behemoth. In fact, LinkedIn is growing faster than Facebook, YouTube, Twitter and Pinterest. With 300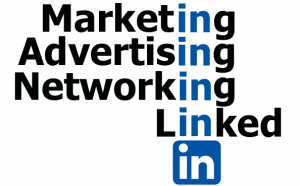 million professionals, 186 million site visits monthly, and growing at a rate of two new profiles every second, LinkedIn is simply too big to ignore.
Beyond sheer size, LinkedIn presents a compelling case for a respectable share of your social media campaign. Potential or already-faithful customers can find you through the search bar, follow your latest posts, learn about your products and services, read recommendations from satisfied professionals and get to know the customers and employees who follow or work for you.
What is a LinkedIn Company Page?
Distinct, as well as linked, from an individual's professional profile, a company page provides a dedicated space to describe your business, showcase the work you do, collect followers and publish news and other content. The company page allows you to create a distinct identity for your company, while simultaneously linking it to your own professional background, expertise and network.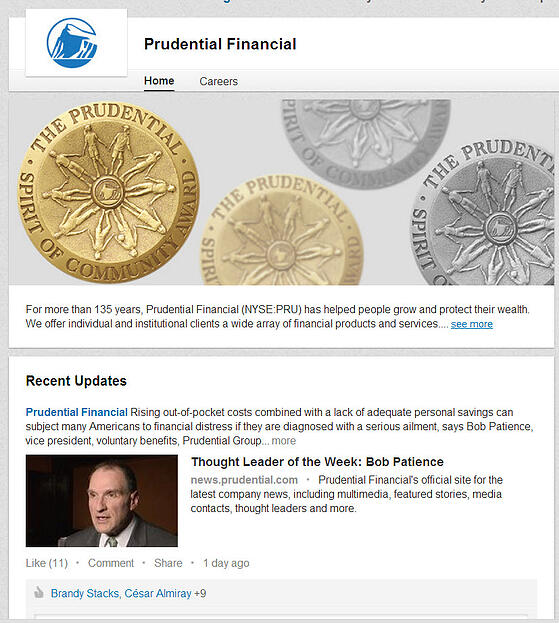 What Should my Company Page Contain?
Put simply, your company page should contain information about your company, products and services that prospective customers and employees would be interested in (think "content marketing"). Beyond just your company logo, banner image and description, take advantage of the features unique to LinkedIn's company pages.
Smart companies are utilizing different content marketing tools such as press releases, blog posts, white papers, eBooks and videos to communicate thought leadership. By regularly publishing updates on your company page, you are able to keep your message front and center on the LinkedIn feed. This access to the business community can impact all aspects of your business, from recruiting to product development to sales and marketing.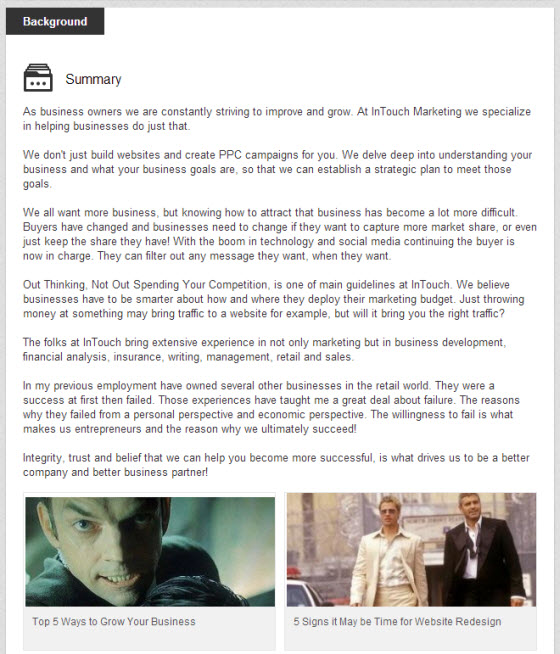 Company pages also allow individuals to "follow" your company. Similar to Twitter, amassing followers on LinkedIn provides a distribution channel for your content marketing, allowing you to educate and influence buying behavior. Somewhat distinct to LinkedIn, followers also promote your business indirectly through their own professional networks. As your number of followers grows, so will the number of LinkedIn users who have one-click access to your company page.
"Showcase pages" allow you to extend your company page, spotlighting a brand, business unit or initiative. If portions of your business would benefit from distinct messaging or other segmentation, a showcase page may fit the bill, while allowing customers to see how several of your offerings roll up to the main company.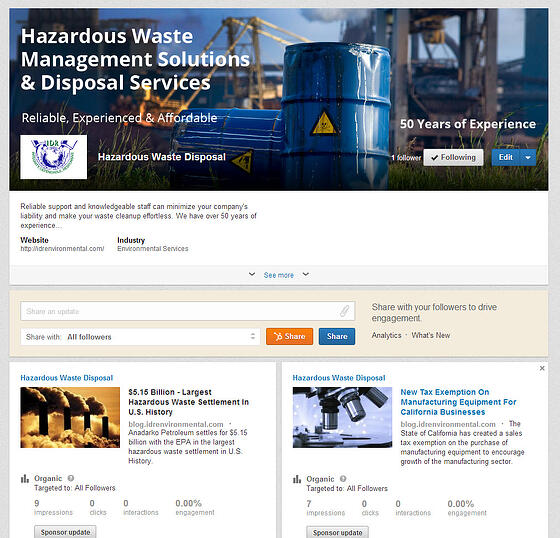 No social media campaign is complete without a regular stream of timely and relevant content, created with your ideal customer in mind. Link your latest news, videos and blog posts in the "Recent Updates" section and it will also flow to your followers, with the most interesting content taking on a life of its own through "Likes," "Comments" and "Shares."
And, of course, if your growing company has job openings list them under Career Opportunities. Recruiting is still the number one use of LinkedIn, and a trusted site for job seekers.
Find more ideas and examples of great Company Pages, check out Slideshare's Best LinkedIn Company Pages of 2013.
How do I get more Followers?
If an upcoming ad or post is particularly likely to spark the interest of your ideal customer, consider investing in a sponsored update. Your update will appear in the feed of the targeted professionals you choose, and can lead to a dramatic uptick in followers and brand recognition.
Place the LinkedIn "follow" button everywhere— websites, social media profiles, blogs, email signatures—and encourage your employees to do the same.
Creating timely and relevant content will also increase your followers over time, especially if it consistently relates to trending topics.
LinkedIn provides a popular, well-structured and highly-networked entry point for your business, and a great tool to keep in touch with, and spread the stories of, satisfied customers.
If your personal LinkedIn profile could use some fine-tuning, check out 5 Quick Ways to Optimize Your LinkedIn Profile.

Bill is the CEO and Founder of InTouch Marketing. Bill drives the vision and direction of InTouch except when England's playing in a soccer tournament, because everything stops!