For many small and mid-sized businesses who haven't yet established their social media presence, setting up a LinkedIn company page and Showcase Pages are a great first step to dip your toes into the world of online networking.
LinkedIn is quickly becoming the go-to social media network for conducting business online. With more than 3 million LinkedIn business pages, companies large and small have been flocking to establish an online beachhead on the giant business network and unleash its powerful messaging capabilities.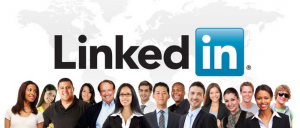 To give you an edge over your competition, it is important that you understand the full capabilities and power of LinkedIn company and showcase pages. You see, many companies stop at just setting up their basic company page and operate it as a static secondary web presence.
For businesses with diverse product and service offerings, managing multiple product lines and services on one social media page can become a logistical nightmare. Many content marketing plans identify multiple "buyer personas" or ideal customers with distinctive needs and interests. By doing the minimum, you run the risk of bombarding your prospects with non-targeted content or alternatively not paying enough attention to segments of your business leaving your messaging flat and incomplete. This can leave your prospects "dazed and confused" and ultimately cause them to ignore your company page and defeat your marketing efforts.
Recently, on April 14th, 2014 to be exact, LinkedIn removed company page elements called Product and Services tabs which allowed you to create information on specific products and services. These sections allowed companies to highlight a certain amount of targeted content marketing but were fairly limited in their scope. In their place, LinkedIn replaced them with a new dynamic way of marketing different aspects of your business with LinkedIn Showcase Pages.
What is a LinkedIn Showcase Page?
Showcase Pages are "niche" pages that function as an extension of your main Company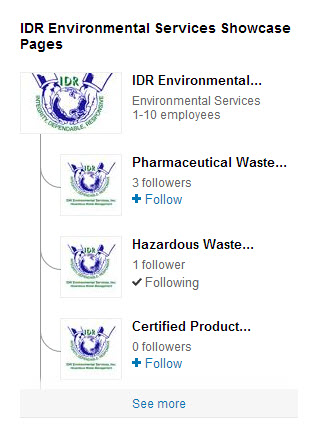 Page, spotlighting a brand, business unit, or initiative. LinkedIn allows up to 10 free pages to showcase different elements of your company or business lines so you can post information specific to that product or service. By crafting specific content for each segment you can hit more targeted audiences while allowing customers to see how your offerings roll up to the main company.
What makes Showcase Pages different?
The optimal fit for Showcase Pages is a company with multiple and well-defined product lines and/or target demographics. If your company fits this description, you will find several important differences from your LinkedIn Company Page.
For example, let's say you are a financial advisory company. You specialize in retirement planning, college tuition planning, wealth management, long term care insurance. If you tried to get all this information onto one Company Page, users would be scrolling down the page forever just to find the information they are interested in….. (LinkedIn won't even let you put that much information in their anyway. You have a 2000 character limit on your Company Page). By creating separate Showcase Pages you can now target those specific services with relevant and useful information only. Ultimately, giving potential clients exactly what they need to become acquainted with your business.
Geared primarily to content, the Showcase Page layout allows two columns of "Recent Updates" in a compact format. This summary-style view allows your targeted readers a chance to choose from a dozen or more posts and get a feel for your company's topics of expertise. Based on the small form factor, choosing compelling photos and lead sentences will be a critical factor in drawing readers in to a particular article.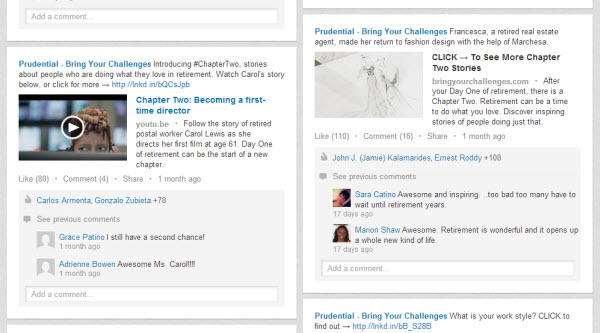 LinkedIn allows separate followers for each Showcase Page, so the content you are creating for that audience takes on a life of its own. As you continue to create interesting articles, videos, and blog posts – customized to this sub-section of ideal customers – your followers can read as well as "Like," "Comment" or "Share" them with their own networks. This allows your customers to connect with areas of your business that they are most interested in, and limit their exposure to messaging that may be irrelevant to their interests.
The Company Page remains the hub for many features and tabs like careers, linked employees, and followers which will not show up on your Showcase Page. It also features a larger hero image, so you can make a bold visual statement that your key demographic will relate to.
How do I get started?
LinkedIn Help has step-by-step directions for creating a Showcase Page. The basic steps are:
From your Company Page, click on the "Edit" drop-down button and click "Create a Showcase Page."
Choose a page name that is distinct from your Company Page name and click "Create Page."
Fill in page details like website links, industry, and images. Then click "Publish."
Once you've created the page, you are ready to create and post timely and relevant content to start drawing customers and leads. It bears repeating that Showcase content should be customized to this sub-section of ideal customers.
A Few Examples
While the usual corporate suspects like Microsoft, Adobe and HP are already maximizing this emerging feature for their product lines, we found a couple of off-the-beaten-path users as well.
IDR Environmental Services, a Southern California full-service hazardous waste disposal company, recently launched pages for three of their service lines: pharmaceutical waste, hazardous waste and certified product disposal. As the names imply, each of these services have very different buyer personas.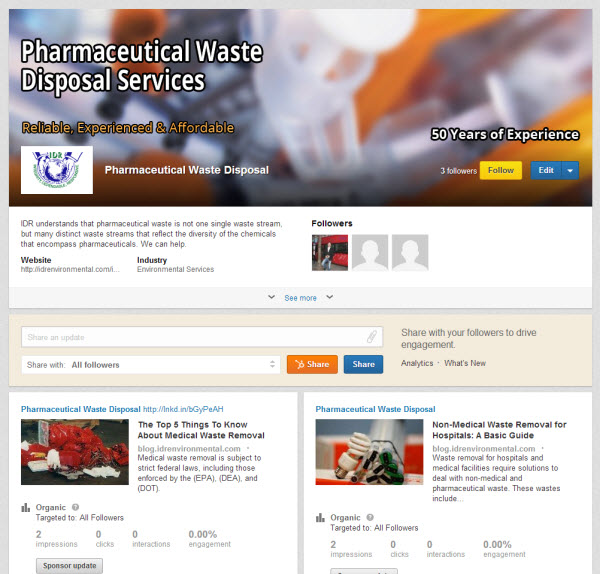 Prudential created a page for their "Bring Your Challenges" campaign, exploring stories, videos and posts depicting the five challenges that are "getting in the way of planning for our financial future."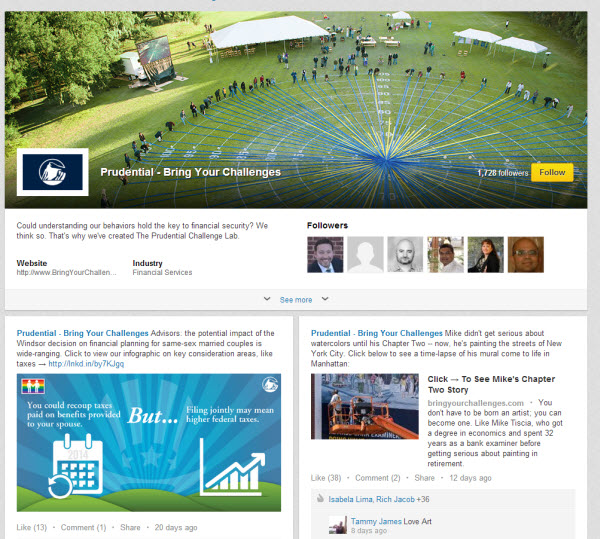 If your content marketing plan identifies distinct audiences with divergent messages, LinkedIn's Showcase Pages provide a targeted social media platform for reaching a growing network of professionals around the world.
Bill is the CEO and Founder of InTouch Marketing. Bill drives the vision and direction of InTouch except when England's playing in a soccer tournament, because everything stops!