Looking for a product, service, or answers to a question? What's the first thing you do? If you're like most people, you search online. In 2017, the number of people searching Google daily was 3.5 billion. And that's just Google!
Aside from the crazy number of people who use search engines to find what they need, having a website delivers a myriad of benefits like an opportunity to build your brand, create an experience, establish credibility, find new customers and drive sales. Plus, your competition is already out there, and consumers expect it!
Maybe you're thinking about launching a website for your business, or you're not sure if your current website is serving you the way it should. One of the first questions you might ask is what kind of website does my business need? Wait, what? There are different kinds of websites? Yep. That's the thing - there are a variety of website categories and determining which is right for your needs is the first step in building a site that delivers.
For this piece, we'll cover three basic types of websites:
Brochure Websites
E-Commerce Websites
Lead Generation Websites
Brochure Websites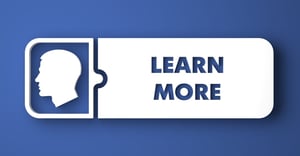 If your primary objective is to provide information about your company, spotlight testimonials, and offer contact information, a brochure website might be the right fit.
Maybe you don't sell anything directly, but you want a vehicle to tell your story, maintain your brand and let your visitors know how they can get in touch with you. A brochure website tends to be company-centric and isn't consumer-focused.
A brochure website can be relatively simple to build and maintain. It may use a Content Management System (CMS), allowing users to update site information but typically won't have a ton of pages and provides your business with a 24/7 online presence. A well-designed brochure website can be beautiful and may be all you require. Because they are the least complicated and interactive of the options and require less planning and maintenance, they are also the most economical choice.
While a brochure website can do a bang-up job of confirming who you are, it won't go far in engaging visitors and driving more business. If your objective is to build a relationship with your audience, a brochure site relies on your visitor to call or email you, so you're leaving the next move up to the customer.
E-Commerce Websites
Selling online? Hello! You've found your match. Whether its goods or services, electronic transactions online require an E-Commerce website. Thanks to our good friend the Internet, buy and selling from ANYWHERE is a lot easier than it used to be. If you are in New Jersey and have the most amazing new product, an E-Commerce website can help you sell to customers anywhere. It's a beautiful thing!
E-Commerce is an excellent tool for keeping costs low. As compared to the need for a physical storefront and all of the costs associated with it, E-commerce also helps businesses of all sizes expand their reach. A well-designed, user-friendly and intuitive site can drive sales and help you gain great customer data.
There is a lot that goes into the planning of your E-Commerce website. Design, the customer's user experience, knowing how to maximize sales in real-time & inventory updates, to name just a few. There are also more technical considerations involved in E-Commerce sites, so expertise in online security, fraud prevention, and data privacy are required. For these reasons, it's highly recommended that you seek professional help in planning, building and maintaining your E-Commerce website.
Lead Generation Websites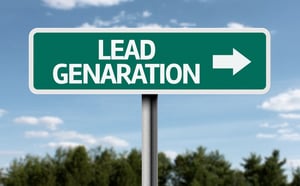 A lead generation website is visitor-focused and leverages the use of quality content to establish credibility and provide value to the consumer. Perhaps you offer a service but don't sell products online, and your objective is to find qualified customers & establish authority. A lead generation website is likely the best solution for your business. Lead generation websites are super for getting and keeping a potential customer's attention. They do this by making use of landing pages, content marketing, and lead magnets to capture visitor information. When executed properly, lead generation websites initiate relationships with visitors and can ultimately convert the prospects into sales.
By linking marketing campaigns to actions also tend to provide a good deal of insight and consumer behavior information that can help you better understand your audience and continually tweak your campaigns to maximize results.
Driven by quality content, lead generation websites do require more time invested in content development. Furthermore, to measure success, you'll need to begin by establishing your objectives. As your visitors progress through the sales funnel, you will be watching for the intended behaviors. What is the expected action? Are you looking for e-newsletter signups? Requests for a free consultation? Set those goals up clearly from the onset and you'll have a much easier time determining success.
Like E-Commerce websites, a lead generation website requires more research, planning, and maintenance. Without the knowledge behind sales processes, how they work and best practices for lead generation, the biggest pitfall is the lack of proper execution and missed opportunities. Consulting with a website or marketing firm that specializes in content marketing and lead generation is encouraged.
Summary
They say "First impressions matter." Boy, do they ever! There is a solid chance that your website is the first impression a potential customer has of your business. What's their next move? Keep reading or bounce?
A robust website starts with a good plan and can be the difference between driving sales or the equivalent of crickets chirping for your business.
If you want to start crushing goals with your new website, first determine which category of site fits your needs and consider partnering with an agency or professional marketing firm to put your strategy in place!
You can learn more about whether you need a new web design in our article, 5 Signs It May Be Time For A Website Redesign.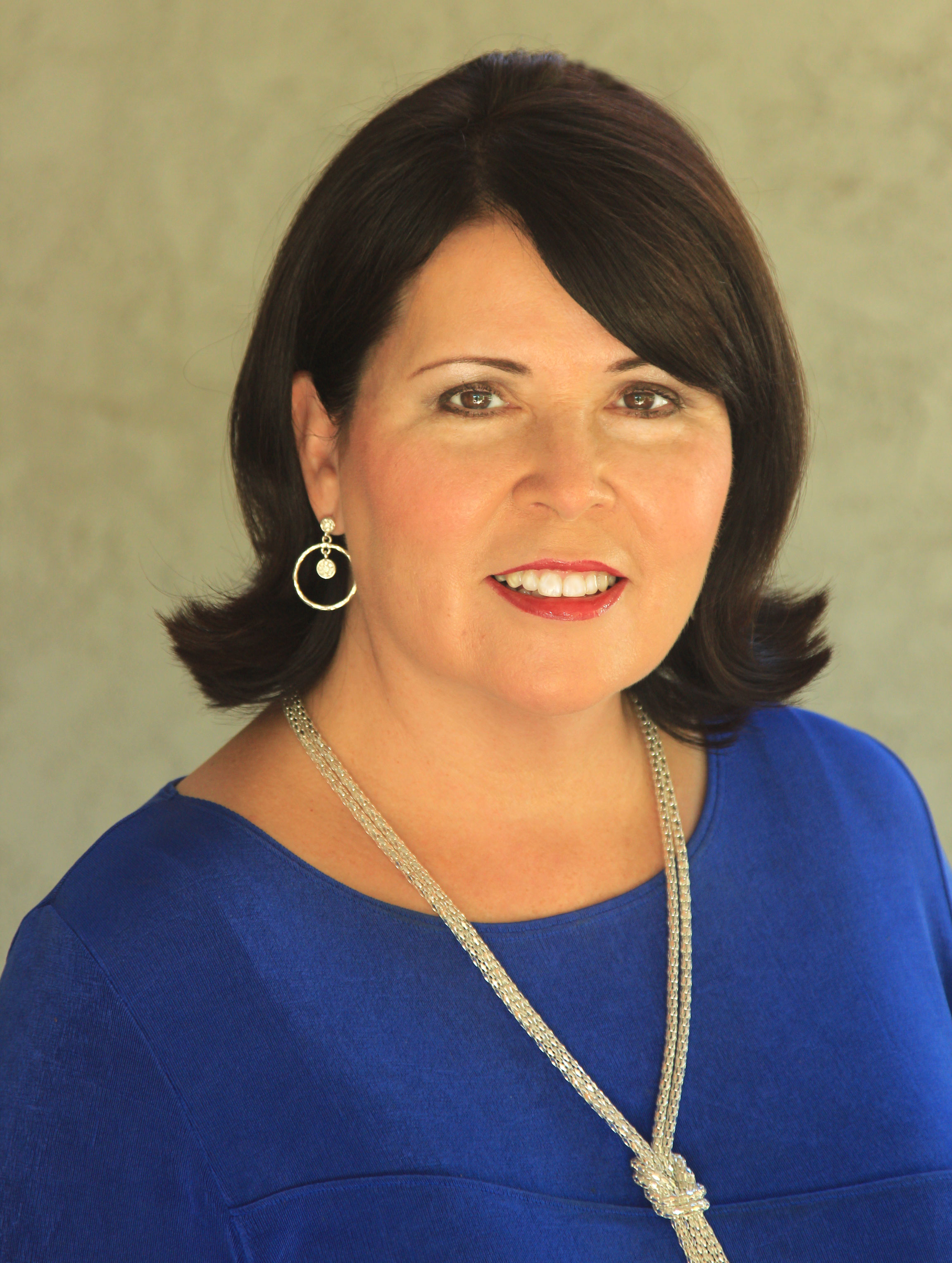 Olivia is the Co-Owner and VP of Sales for InTouch. She loves getting to know and connecting with people.