If you're running low on creativity for your social media strategy or you just don't know how to create quality posts, welcome to your new favorite how to guide. Canva can help you create a successful, eye-catching social media post, and I'm here to show you how.
Canva has everything you need to create a stunning social media post. With its 50 branding start up kits, 1500+ free stock photos, fonts, and more, there are infinite ways to be creative.
With that said, don't get lost in the options and forget about your target audience. Keep your buyer persona in mind when choosing the topic of your post. To help guide you through the endless possibilities, here are 5 tips to show you how to be creative with Canva.
The Power of Dimension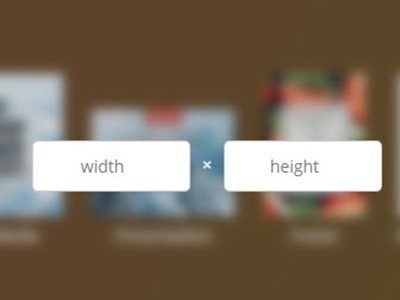 Dimensions can make or break a post. This is important because the quality of your image can diminish if the dimensions are too large or small. Be sure to take advantage of the social media platform custom dimensions that Canva allows you to have at your fingertips.
Whether it's Facebook, Twitter or Pinterest, when the length and width are scaled perfectly for each platform, you create high quality posts across the board.
Use Layers
Add depth to your social media posts by using layers in Canva to create an exquisite design. Take the time to explore the thousands of stock photos and backgrounds that Canva has to offer. Once your background is picked, pair it with the perfect overlay of your choice.
Here is an example of how to create a stunning social media post using layers.
Format is Key
As fun as it is to be creative with Canva, don't forget about formatting. Make sure you have balance, flow, and a focal point to all of your designs.
Check out this guide from Canva to learn how to create stunning visuals.
In doing this, keep it simple with backgrounds and fonts so that your message is just as easy to read as it is eye catching.
Animate Your Design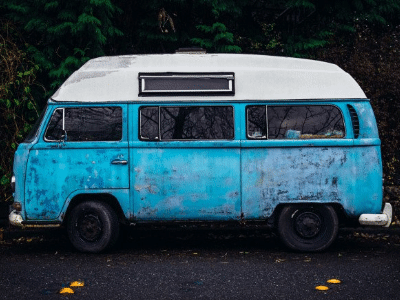 Canva has recently launched a new feature, so be sure not to miss it. Make your designs come to life with pop, slide, and bounce features, or make your own GIF to attract even more attention to your post.
Here is an example of what is possible using the animation tool.
Use Templates
If you're still unsure of where to start, or if you need some inspiration to get you started, take advantage of the templates Canva has to offer. From invitation templates to banners and flyers, you're destined to find the perfect template for you.
Don't underestimate yourself, creativity is at your fingertips. Canva gives the option to create an account through Facebook, Google, or email.
Depending on how in depth you would like to go in your Canva journey, pricing ranges from free accounts to a la carte pricing for their stock images at $1 per image, to a full creative suite value priced at $12.95 a month.
So it's up to you: will you find your creative side using Canva?
Rachel is the current Content and Graphics Developer at InTouch Marketing. She recently graduated from Azusa Pacific University with a B.A. in Business Management and a minor in Graphic Design.